As an ambassador of French pastry in the United States, Chef Jean-Yves loves sharing his passion for sugary treats by offering classes.
He can host 2 to 6 persons in his own kitchen located in the Richmond District in San Francisco. He also can teach at your home. For groups of 10 guests or more, the cooking class can be organized in a professional kitchen.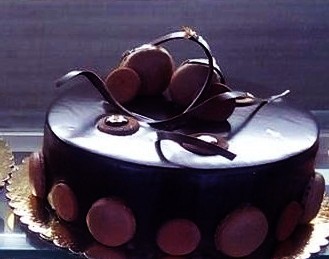 You will learn all tricks and tips that you need to know in order to handle any challenging baking odds and situations. After each class Chef Jean Yves provides you with the recipes so that you can replicate them at home.
You can discover upcoming classes and book a class online by clicking on the links below.
MACARON
Macaron is one of the most difficult French delicacies to produce. The variety of flavors and colors is endless. Chef Jean Yves unlocks for you the secrets of creating perfect macarons. Click here to book a class: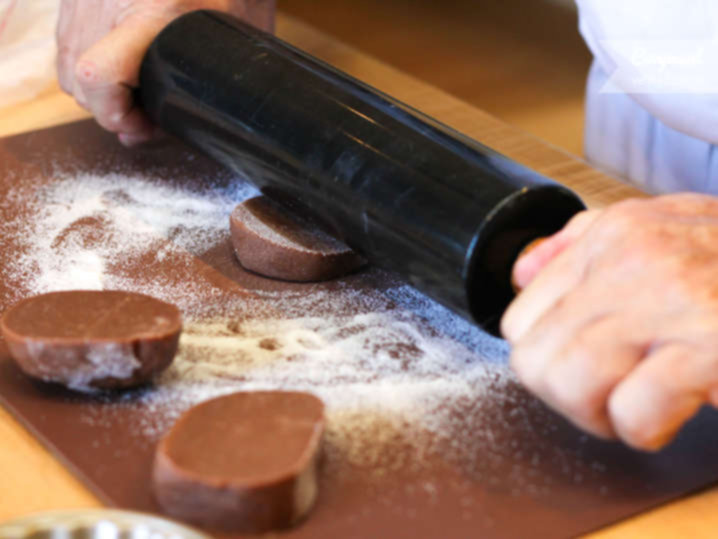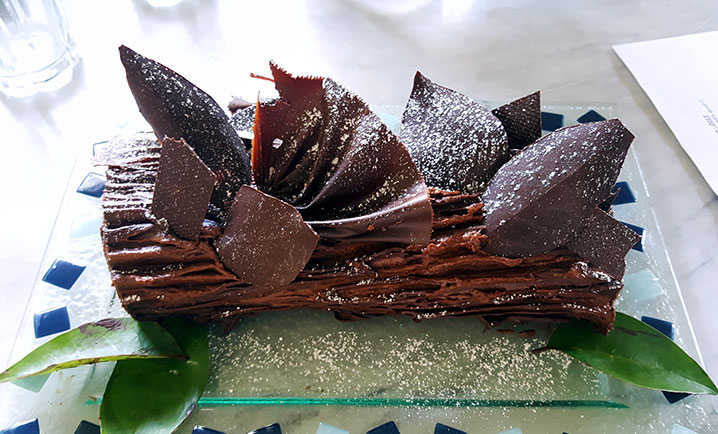 photo credit : Cozymeal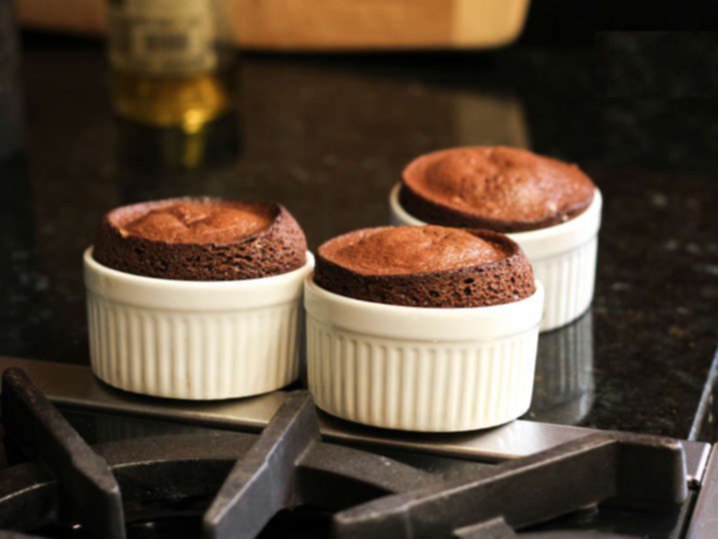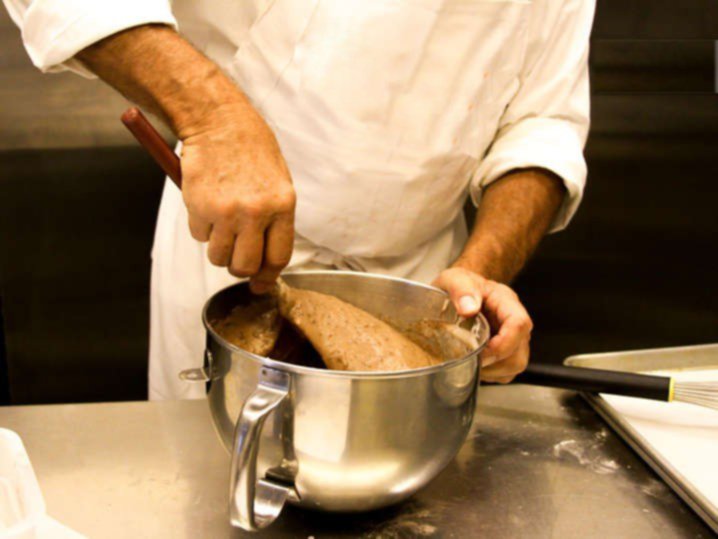 Put your apron on and BYB to have fun while enjoying a unique culinary experience!
---
SOCIAL EVENTS
Are you looking for ideas to organize a team building activity, a birthday party, or a bachelorette party? Chef Jean Yves' cooking classes are perfect to enjoy a great moment with your family, friends or coworkers. Events with 10 guests or more can be organized in a professional kitchen.
---
WHAT GUESTS SAY
"I had a fantastic time at this class today, Jean-Yves is a congenial and amusing host as well as a great teacher, and the cakes were delicious. I learned a lot of things I just couldn't have learned by reading a recipe online - like how important texture is, and specifically how things look at different stages. Oh and of course both the desserts we made were amazing. 5/5 would definitely take another class with Jean-Yves again."
Suzanne – Verlocal
"Jean Yves is no doubt a master at his craft. He is extremely knowledgeable about French pastries, especially sugar. I asked several questions about eggs and whatever intimidated me about pastries and he delivered clear and scientifically-backed answers which I will forever carry with me on my baking journey. I enjoyed the chocolate flourless cake so much that I'm trying it on my own now!"
Nora - Cozymeal
"I enjoyed everything Jean-Yves baked, especially the molten lava cake. It was the perfect consistency and went so well with the raspberry coulis! Chef Jean-Yves is so charismatic and skillful and offers a lot of helpful baking tips. I hope to prepare his chocolate desserts for my friends in the future!"
Sydney - Cozymeal